Benefits of Leasing vs Financing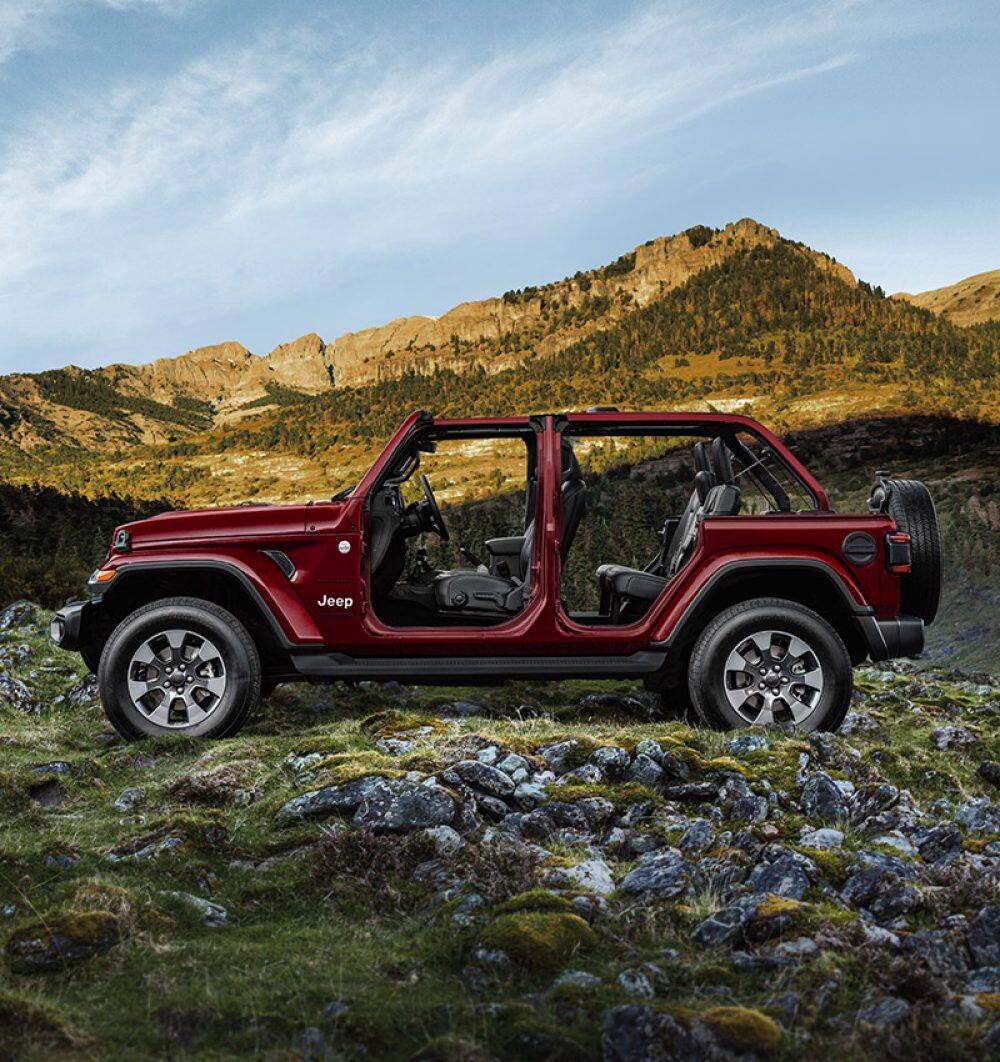 Benefits of Leasing vs Financing
Brought to you by Kahlo Chrysler Dodge Jeep Ram
When it comes to getting your next vehicle, there are a few avenues you can go through in order to make your dreams a reality. These days, people aren't usually just paying cash for these vehicles and walking off the lot. Many either finance, or there's the option of leasing. What we want to do is enable you to understand the benefits of both of these options, and how they can fit certain people with certain budgets and needs. No matter which you end up choosing in the end, both leasing and financing give you the flexibility you need to drive home in the vehicle that you've been hoping for. Keep reading down below, and if you have any further questions, don't hesitate to reach out to our finance team!
What are the benefits of financing?
The first thing we're going to be looking at are what some of the benefits are when you finance/buy a vehicle. Obviously the biggest benefit is that once you finish off your payments, you own the vehicle, which means you can do whatever you want with it. It's yours, and you can either sell it, or keep it for as long as necessary. Many people consider that to be a major benefit as well, the ability to use their vehicle as a trade-in whenever another vehicle becomes necessary. That cash value is your own. You'll even be able to drive as much as you'd like without any restrictions to mileage, and any wear and tear that happens is your own problem that doesn't change how much you might owe on it. All of that being said, financing a vehicle means that you have freedom to do whatever you'd like, no matter what.
What are the benefits of leasing?
Now that you've seen all of the benefits that people get when they finance, it's time to see the other side of things. Leasing is usually much cheaper when it comes to month to month payments, which can be ideal for someone working within a specific budget that they can't break out of. That's because with leasing, you are only paying for the depreciation, as opposed to the total vehicle value. Another major bonus here is that with leasing you can get the latest and greatest model from Jeep, for the inexpensive monthly payment that might otherwise be out of your price range. Leasing is also beneficial for people who don't want to deal with major repair costs, as leased vehicles are within warranties, meaning that the automotive brand themselves will take care of most issues. And finally, at the end of your lease, you can turn the vehicle in, get a new one, or buy it outright!
Leasing and Financing at Kahlo Chrysler Dodge Jeep Ram
Now that you've seen the differences and benefits when it comes to leasing and financing, it's time to stop by our dealership and drive home in your latest Chrysler, Dodge, Jeep, or Ram vehicle. No matter which one stands out, we know that our financing team will get you the perfect deal that fits your budget and your needs. At Kahlo CDJR, we're here to help, no matter what!