How to Take Care of Your Tires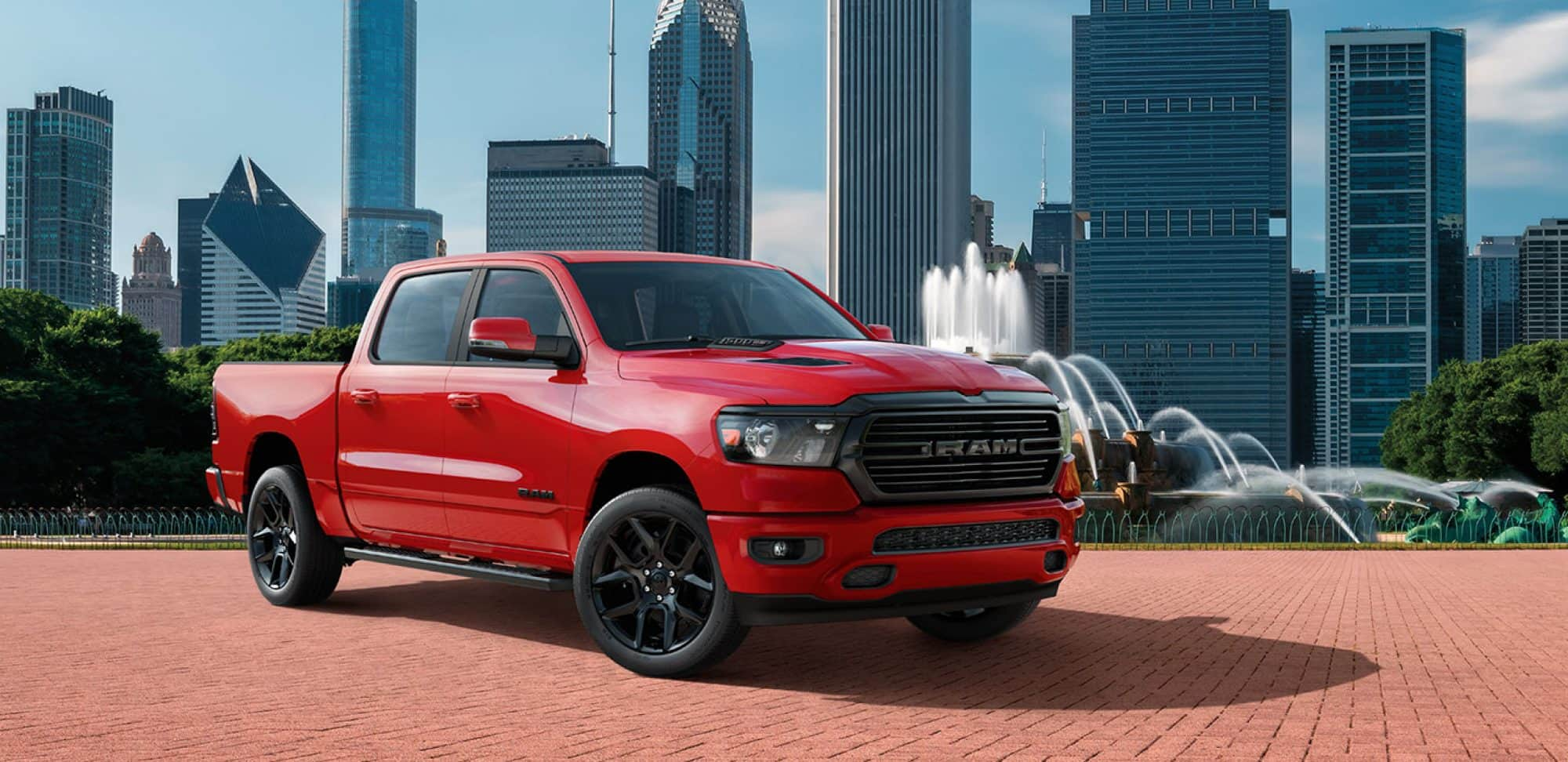 How to Take Care of Your Tires
Brought to You by Kahlo CDJR
Taking care of your vehicle, whether it is the family Dodge Durango or your company's Ram ProMaster, is important to ensure that it delivers a quality ride for years to come. Here at Kahlo Chrysler Dodge Jeep Ram, the service center can help you take care of your vehicle with ease. All of our technicians and mechanics are expertly trained and have years of experience working on these models. They know just what it takes to keep it running as it should so you can get back to life. One of the most important things you can do to extend the lifespan of your vehicle is to take care of your tires. Read on as we explain how to do that and how we can help! 
What to do:
Schedule Regular Tire Rotations: Typically, your vehicle's front tires will wear out faster than those in the rear. This happens because the front tires are in charge of directing the vehicle when to go through turns and around bends in the road. We suggest that you schedule a tire rotation appointment for your vehicle every 6,000 miles. Our service advisors here at Kahlo can help you determine exactly when to schedule a tire rotation appointment and our technicians will decide which tire rotation pattern is best for your vehicle. 
Check the Tire Pressure: Every vehicle, from the Chrysler Pacifica to the Dodge Challenger, has different specifications for the amount of air pressure should be in the tires based on a variety of things like drivetrain configuration, the weight of the vehicle, and the suspension. There are two places to check for air pressure information, they include the owner's manual and the driver's door jamb. To check the current tire pressure, use a gauge or the tire pressure monitoring system in your vehicle. When adding or taking out air, your tires should be no higher or lower than 5 PSI of the recommended pressure. 
Monitor the Tire Tread: The tread of your tires is incredibly important to not only your safety but also the safety of those around you in other vehicles and even just walking on the sidewalk, especially when the roads are wet with rain or snow. It is really easy to check the condition of your tire's tread at home, all you need is a penny! To conduct what is called "the penny test" simply place the penny into the tread with President Lincoln's head facing down. If you can see only a part of his head, your tire's treads have a little life left in them, if you can see his whole head, it is time for a new seat of tires. Make sure to check the tread of all four tires and look out for any uneven wear. 
Schedule an Appointment With Us
If your Chrysler 300 or Jeep Renegade is in need of a whole new set of tires or just a simple tire rotation, schedule an appointment with our service center here at Kahlo Chrysler Dodge Jeep Ram! Simply, fill out our
contact form
and our service advisors will reach out to confirm an appointment. At our service center, you will find, there is an appointment that works for you no matter what your schedule looks like thanks to early-bird hours, Saturday hours, a free shuttle service, plus pets, and kids will find the waiting room comfortable and welcoming so you never have to stress!