Importance of Oil Changes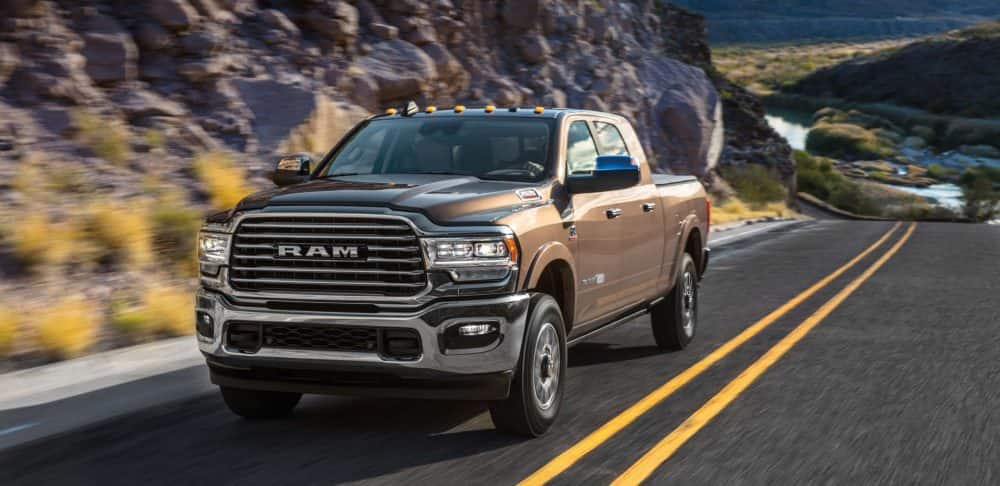 Importance of Oil Changes
Brought to you by Kahlo Chrysler Dodge Jeep Ram
At Kahlo Chrysler Dodge Jeep Ram, we have a great service center that is available for you to take advantage of. Some of the key amenities that we have include a television, a fireplace, a pet-friendly environment, free Shuttle Service, Saturday hours, available Mopar parts, a children's play area, and certified technicians. All of this is to say that we know vehicles, and we know to keep you comfortable. However, we want to specifically discuss oil changes today, and their importance to the overall function of your vehicle. Nothing is more important than regular maintenance, and oil changes are a key aspect of that. Keep reading to learn more about oil changes, and schedule service with us today!
Improve gas mileage:
One thing that people might not understand about oil changes is that they help your engine to perform at peak efficiency. When the oil gets old, engines have to work harder to get the same job done. This means that more gas is being pumped through the system and that all of the parts inside end up getting hotter. The harder your engine is working, the worse off it is for your vehicle as a while. So, to help skip out on stops at the gas station, make sure that you have fresh oil, and that you are getting it changed based on the owner's manual.
Keep the engine running:
This might be obvious, but by getting regular oil changes, you are simply just helping keep your engine running. Oil has the main job of cleaning, cooling, and lubricating the moving parts of an engine. There is a lot of metal moving around inside of an engine, and without the proper lubricant, friction develops, which causes heat. After a while, even with oil, debris is picked up, and sludge starts to form. By putting in clean oil, you are making sure that friction is reduced, and your engine is able to perform up to standards.
Extend engine life:
Everything up until now has been about present-day issues, but the fact is, by getting oil changes regularly, you are enabling your engine to last for years to come. No one wants to have to replace an engine, or parts inside of an engine. This is pricey and can lead to you just buying a completely other vehicle. When you take time every few months to get the oil changed, you are doing your part in extending the life of the engine, and saving yourself money. At our service center, we will give you a good price on oil changes, and make sure that your vehicle is well taken care of.
Oil Changes at Kahlo CDJR
At our
service center
, we offer quick and inexpensive oil changes that are sure to get you back on the road in no time. In the meantime, while you wait, we have great amenities that you are able to enjoy! Schedule an oil change, and be a part of making your vehicle's engine last longer, and be happier.