Jeep Clubs Indiana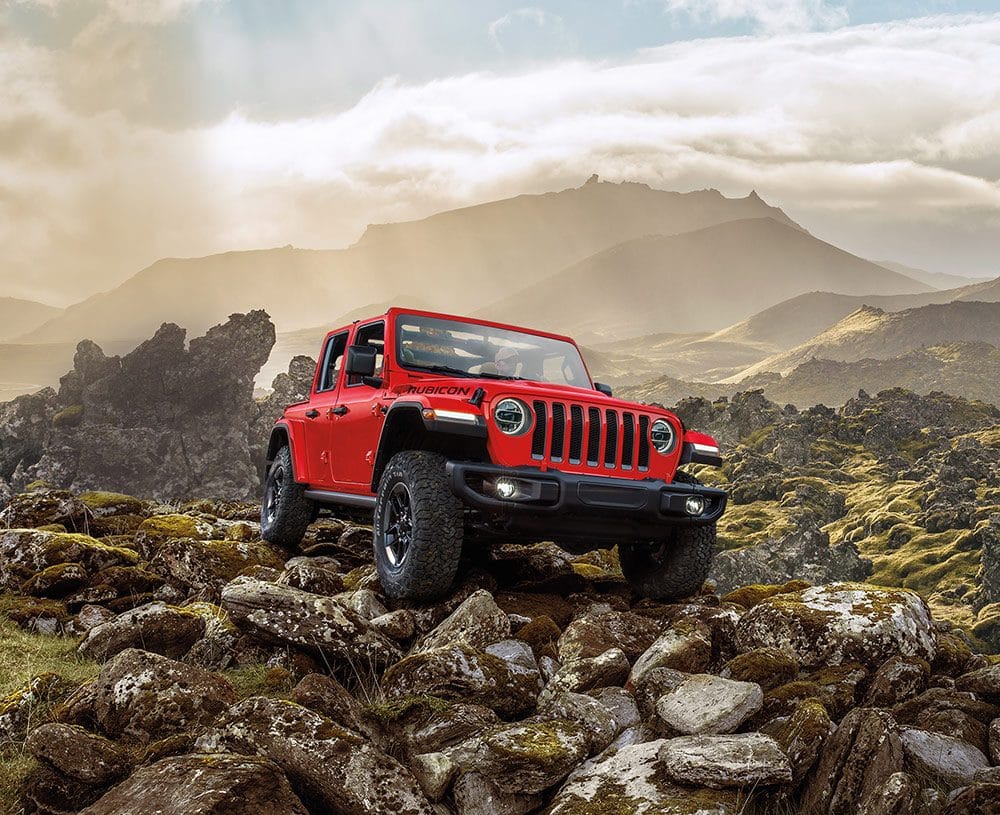 Jeep Clubs Indiana
Brought to you by Kahlo CDJR
There is something inherently special about owning a Jeep. This is more than just the capabilities it boasts, or the style that is completely impossible to miss, this has to do with the entirely new family you get when you buy one. Everyone knows plenty about the Jeep Wave, which is iconic in and of itself, but what about other classically Jeep perks. What we're talking about today is Jeep clubs. These are opportunities that you have to connect with other Jeep aficionados, and even further expand your own hobby. Down below we will be discussing why these clubs are so much fun, and what sort of clubs you might be able to find in Indiana. Nothing better than owning a Jeep!
Why join a Jeep club?
The lists of reasons for joining a Jeep club are long, and we have to say, they are all incredibly convincing. One of the first things we want to go over is that many of these clubs work hand in hand with local communities. These communities mostly help raise funds for local charities, and they even support things like Tread Lightly, which makes sure that they are leaving the trails the way they found them, and working hard to be kind to the environment. Beyond the community aspect, Jeep clubs are a great way to further enhance your off-roading skills. Whether you're a beginner, or you've been doing this for a while, you will be able to sharpen your skills with other expert off-roaders. Along with honing your craft, you will also find trails that you might not have known about before. With so many people in a club, there are bound to be places that you have yet to explore, even if that means driving out of state. All of these different aspects combine for the simple fact that you are meeting new people, and making new lifelong friends.
What Jeep clubs are in Indiana?
Evansville Area Jeepers: This Jeep club was first founded in 2014 after the founders purchased their first Jeep. This is a club with over 4,000 members and has continued to grow steadily. Whether you just want to meet and greet, or hit the trails, this is a club that really does it all. Families are absolutely welcome, which means they are making sure that everyone is taken care of, and follows the rules of the club!
Hoosier Wranglers: Looking for a place to ride your Wrangler? Why not do so with Hoosier Wranglers! This is a club for people who are first timers, or have been doing this for a while. They are always going on trails of different skill level, and are more than willing to help people who have just started out. Whether you have a stock Wrangler or something that is modified, all are welcome!
Indiana Four Wheel Drive Association: The final club we are looking at is the Indiana Four Wheel Driver Association. This club takes all four-wheel drive vehicles and has over 200 individual members in many affiliate clubs. Whether you're just starting out, or you're a pro, this is the club for you.
Jeep Inventory at Kahlo DJR
Now that we've given you the lowdown, and even told you some local clubs in the area that you might want to join, it's important to consider buying a Jeep of your own! We have a great
inventory
at our dealership, and we will make sure that you get the model that fits your needs the best!