Lifetime Warranty FAQ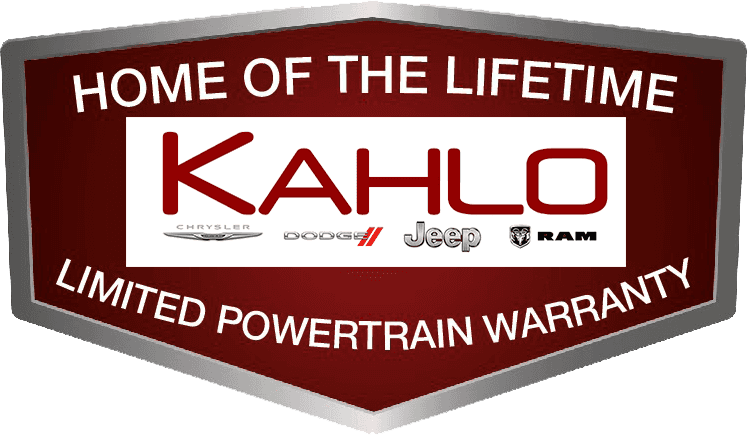 Frequently Asked Questions
Which vehicles come with the Kahlo Lifetime Warranty?
– All new vehicles automatically qualify. It also applies to pre-owned vehicles under 80,000 miles and seven model years if it passes our world class service inspection. Some specialty vehicles may not qualify.
How much does this added value cost?
– This is a benefit that all qualifying vehicles receives at no additional charge. We offer this value to create a customer for life atmosphere.
What additional maintenance is required to maintain this warranty?
– No additional maintenance is required. Simply follow the manufacturers required maintenance schedule.
Do I have to have all the maintenance performed at Kahlo?
– No. Our world class serviced department will exceed your expectations, but you are free to go elsewhere. To maintain the effects of the warranty, keep records of the manufacturers REQUIRED work performed. It's that simple! (Please note, if service is performed at Kahlo, all records will be stored internally).
Where am I covered by the Kahlo Lifetime Warranty?
– The Kahlo Lifetime Warranty is good anywhere in the United States and Canada.
What is the catch?
– There are no catches! To qualify for this fantastic benefit, simply purchase from Kahlo.