Mopar Express Lane Service | Noblesville IN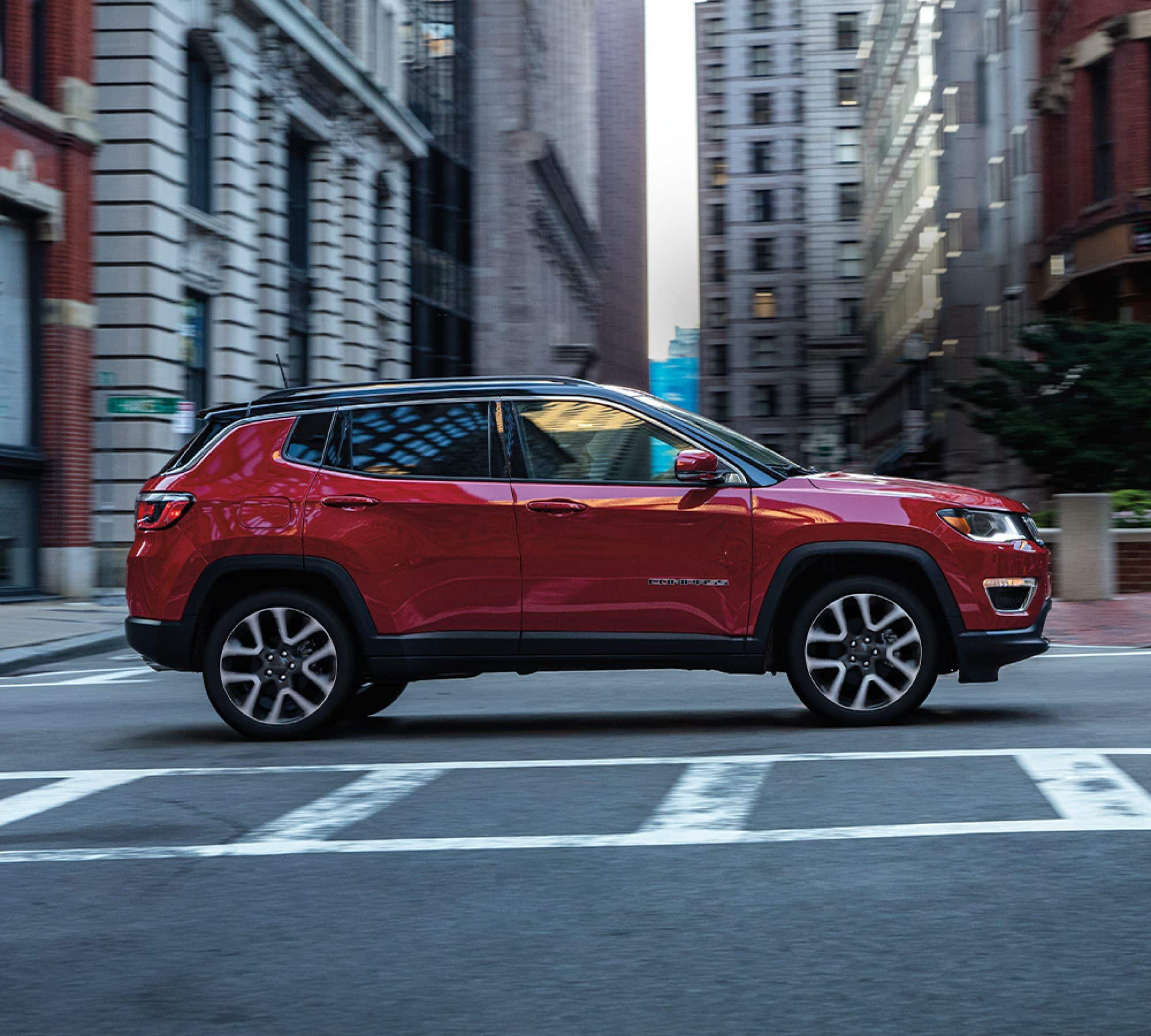 Mopar Express Lane Service
Fast Oil Change and Maintenance in Noblesville IN
We know living just north of Indianapolis in Noblesville means you have an abundance of different sites to see, activities to do, and restaurants to eat at right in Noblesville and over in the big city. On top of all the extracurricular activities you love to do, you also have errands to run, a family to take care of, friends to see, and work to do, which means you have a full plate on your hands. We're sure any extra time you have, you'd like to spend relaxing and not sitting in a service center waiting for your oil change, which is why we here at Kahlo CDJR are proud to offer a Mopar Express Lane. Our Express Lane handles fast oil changes, tire rotations, wiper blade replacements, and more without an appointment so you can stop on by at the time that is most convenient for you.
Can you tell me about the different services the Mopar Express Lane offers?
Tire Wear & Pressure Check

Did your tire light just flash on while you were driving? If so, bring your Jeep Cherokee or Ram 1500 over to our Mopar Express Lane to have a technician take a look at your tires and have your tires filled to the proper air pressure level. While the tech is filling your tires, they can also check and see how your tires are wearing. They will be able to let you know if your tread is getting low and if you have uneven wear or not. If your tires are wearing unevenly, they can suggest a tire rotation, balance, or alignment depending on the way the tires are wearing.
Tire Rotation with Brake Inspection

If you do need a tire rotation, we can quickly get the job done while you are already here. Having a tire rotation completed means your service tech will rotate the tires on your vehicle to a different position. There are several different rotation patterns, but for example, your tech may move your front tires to the rear and then swap the sides of the vehicle your tires were on. A rotation allows your tires to wear evenly, which in turn prolongs the life of your tires. While your tech is moving your tires around, they will also complete a brake inspection so you can be aware of how much life your brakes have left in them.
Battery Test & Replacement

Do you constantly stop and start your vehicle throughout the day? Or is the weather starting to warm up after a brutally cold winter? If either of these situations applies or you've had your battery for several years, it's a good idea to have your battery tested. Constantly starting and stopping your vehicle and cold winters wear on the life of your battery. While you're here, one of our techs can test your battery to see how much life is left and make sure all your connections are still properly in place. If you need a new battery, we can happily pop a new one in and send you on your merry way.
Automotive Service Center in Noblesville IN
Whether you're looking to pop into our Mopar Express Lane real quick for an oil change, fluid top-off, multipoint inspection, or you need to have more extensive work done to your vehicle like an engine diagnostic, new brakes, or a new axle the qualified service technicians are both our full-service repair center and Mopar Express Lane are ready to get the job done. You can
schedule an appointment with us online
or stop by our Mopar Express Lane at any time.