Tips for Winterizing Your Car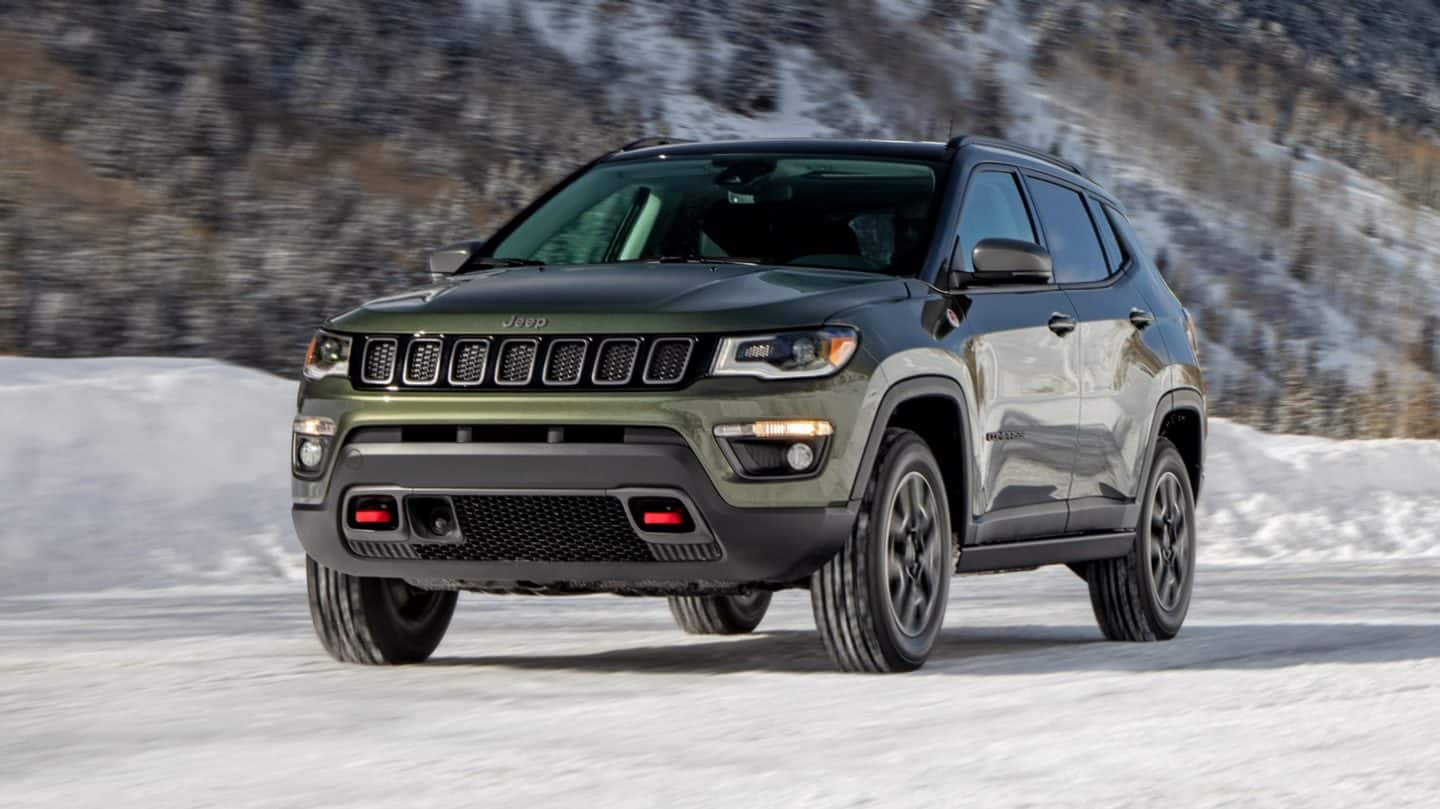 Tips for Winterizing your Car
Brought to you by Kahlo Chrysler Dodge Jeep Ram
As winter is fast approaching, make sure the ice and snow don't keep you off the road! Our team at Kahlo CDJR has all the tips and tricks to get you ready for the winter weather, and keep your car in control and comfortable all through the cold and snowy months! If you don't know where to begin, from all-weather tires to all-season mats, we've got the tips and accessories to keep you feeling in control and ready to tackle the wintery roads!
Check your Battery!
One of the most important things to do to keep your car running smoothly through the winter is to get the battery checked! At Kahlo CDJR, our team of technicians will help you tell if your battery is having problems! Because of the temperature drop in the winter, your battery power decreases. This leads to slower starting up of your car, and can often lead to it not starting at all if your battery has an underlying issue to begin with! Our expert team at Kahlo CDJR will help make sure your battery is up to snuff for the winter temperatures!
Change Your Tires!
It's no secret the roads get icy during the winter, and whether you spend the summer months cruising the open roads or off-roading on rougher ground, your tires are bound to be in need of a change. When temperatures drop to freezing and below, the usually malleable rubber will begin to harden, and you'll lose some of the grip your summer tires provide. Our team recommends a switch to winter tires for the colder months to get that grip back! At Kahlo CDJR, we have a plethora of winter tires as well as all-season tires to keep you confident in handling your vehicle from the first snow to the last!
Fill your Washer Fluid, and Get Winter Wipers
With the heavy amount of condensation from rain to snow to sleet all through the winter, you'll want to make sure your washer fluid is filled often! Not sure how to check the washer fluid levels? No problem! At Kahlo CDJR we would be happy to help you stay on top of your washer fluid levels, and even install your winter wipers for you! One of the hardest parts about driving in the winter is visibility. To keep your windshield clear, you'll want to install winter wipers, whose rubber blades will keep ice from turning your regular blades into icicles! We at Kahlo have the winter wipers you're looking for, and our team is ready and willing to install them for you to make sure you are ready to brace the wintery wonderlands!
Whatever You Need for the Winter, Kahlo CDJR has you Covered
From windshield fluid to snow tires and all-weather mats, your car deserves all the best to get through another Winter. We never want you to get caught with a dead battery, and at Kahlo CDJR, we are dedicated to making sure your car has the best handling on icy roads and is equipped with the best parts! Head on into our service and parts department in Noblesville, IN for a quick tune-up before winter, and check out our parts inventory online!