Top Jeep Wrangler Mopar Accessories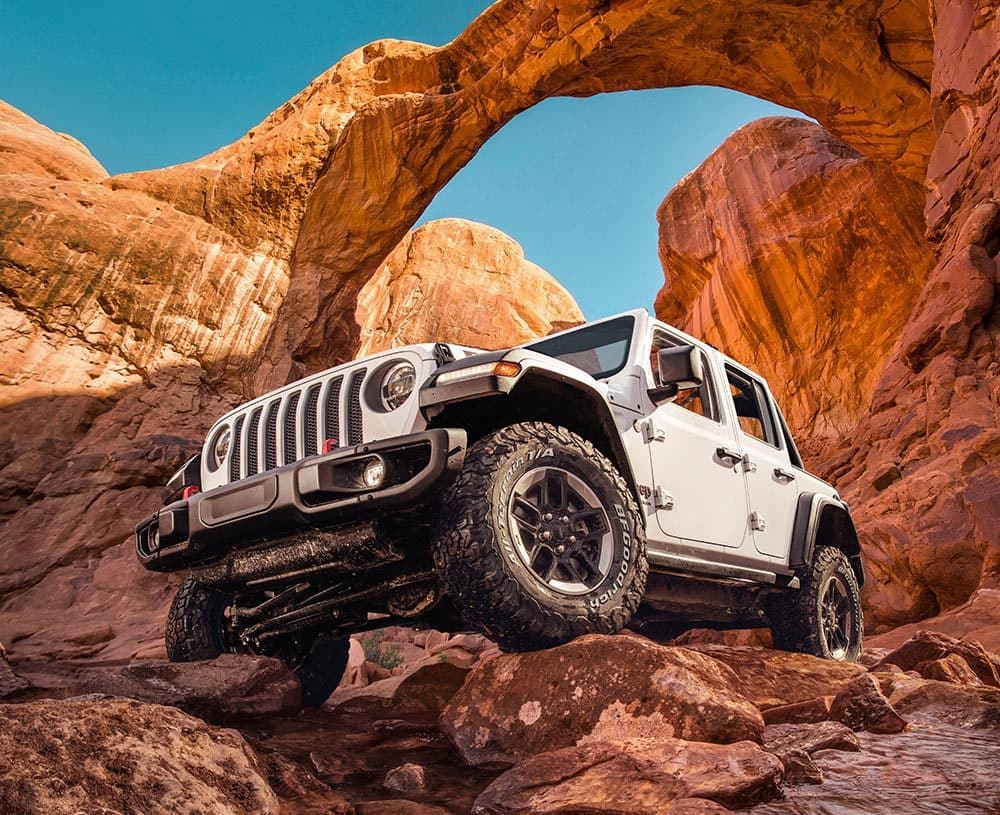 Top Jeep Wrangler Mopar Accessories
Brought to you by Kahlo Chrysler Dodge Jeep Ram
Let's face it, Jeep Wrangler SUVs are special for many reasons, but perhaps the biggest is the simple fact that customization is taken to a whole different level with these machines. Everyone knows that these are vehicles that have been built with off-roading in mind, but you really have the ability here to create a vehicle that fits all of your specifications and needs. What we want to focus on today are those specific products and parts that customers use to make their Wranglers better than ever. Down below we intend on going through all of the top accessories that you've been waiting for so you understand what there is available. At Kahlo Chrysler Dodge Jeep Ram, we have a section on our site where you can order these parts, and we can even help you install them if necessary!
Performance Accessories
The first group of accessories that we are paying attention to are the ones that are focused primarily on performance changes and enhancements. These different accessories can help make your ride all the more enjoyable when you are out on the trails, or when you're just driving around. Many people are particular fans of the lift kits, with others immediately grabbing the cold air intake kit. No matter what you find is suited for you, you'll love being able to really customize the kind of performance that you need out of your Jeep Wrangler.
Steering stabilizers
Lift Kit
Cold Air Intake
Heavy-duty brake kit
Axle assembly front
Fox premium steering damper
Ring and pinion gears
Dual rear-exit exhaust
Differential cover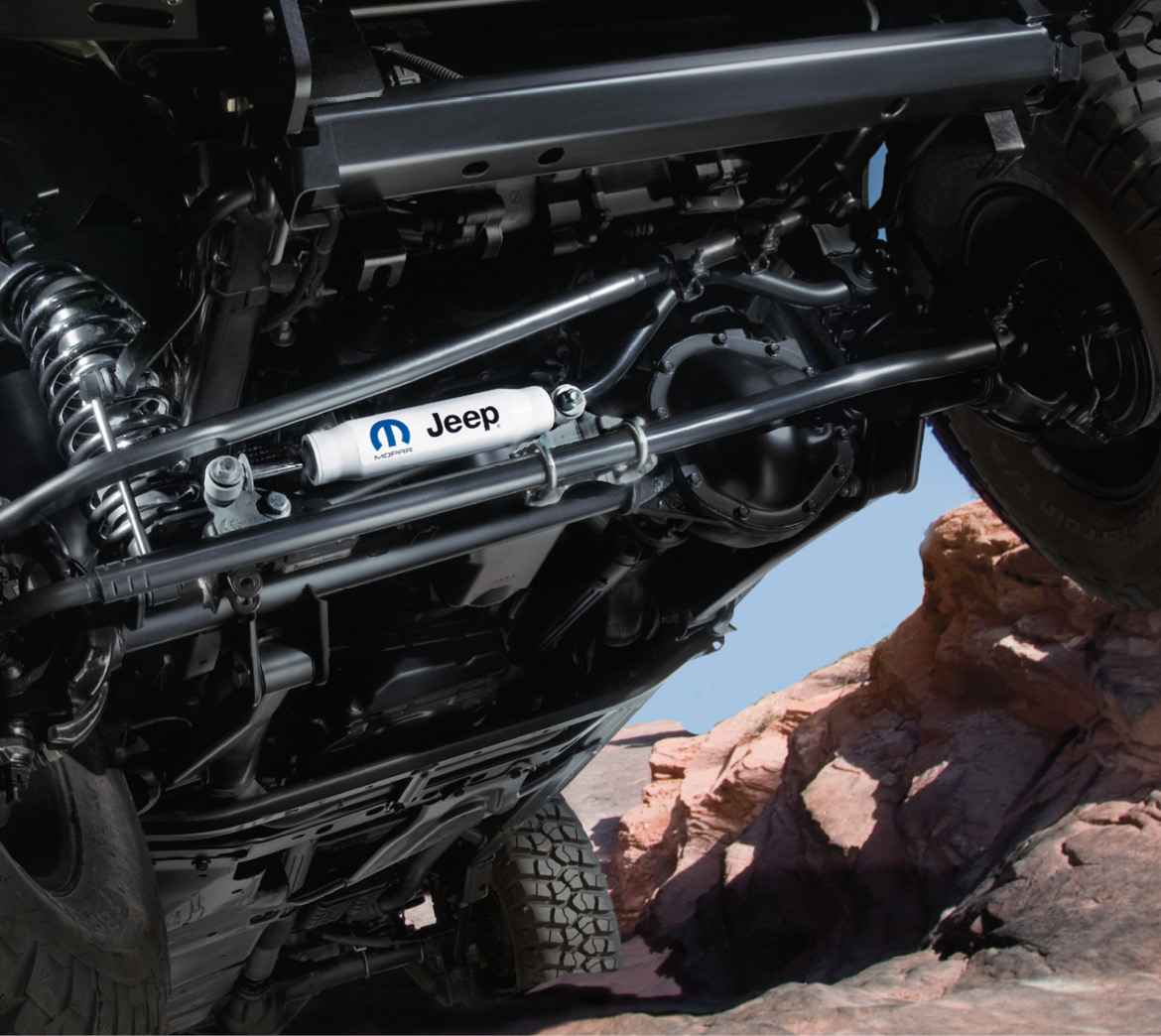 Exterior Accessories
Another group of accessories that we want our customers to be looking at are the ones that focus on transforming the exterior of their Jeep Wrangler. These different accessories are perfect for people who want to make their own unique mark on their vehicle so it can stand out among the crowd. Whether you need side steps, you want to add some flare with fender flares, or you've just been eyeing that matte grille, there is an option for everyone to consider. No customization is too small, and no accessory should be ignored if it helps to fulfill your larger Wrangler vision.
Fuel door
17-inch wheel
Door sill guards
Side steps
Splash guards
Vehicle cab cover
Matte grille
Sun bonnet soft top
Fender flares
Bodyside graphics
Side window air deflectors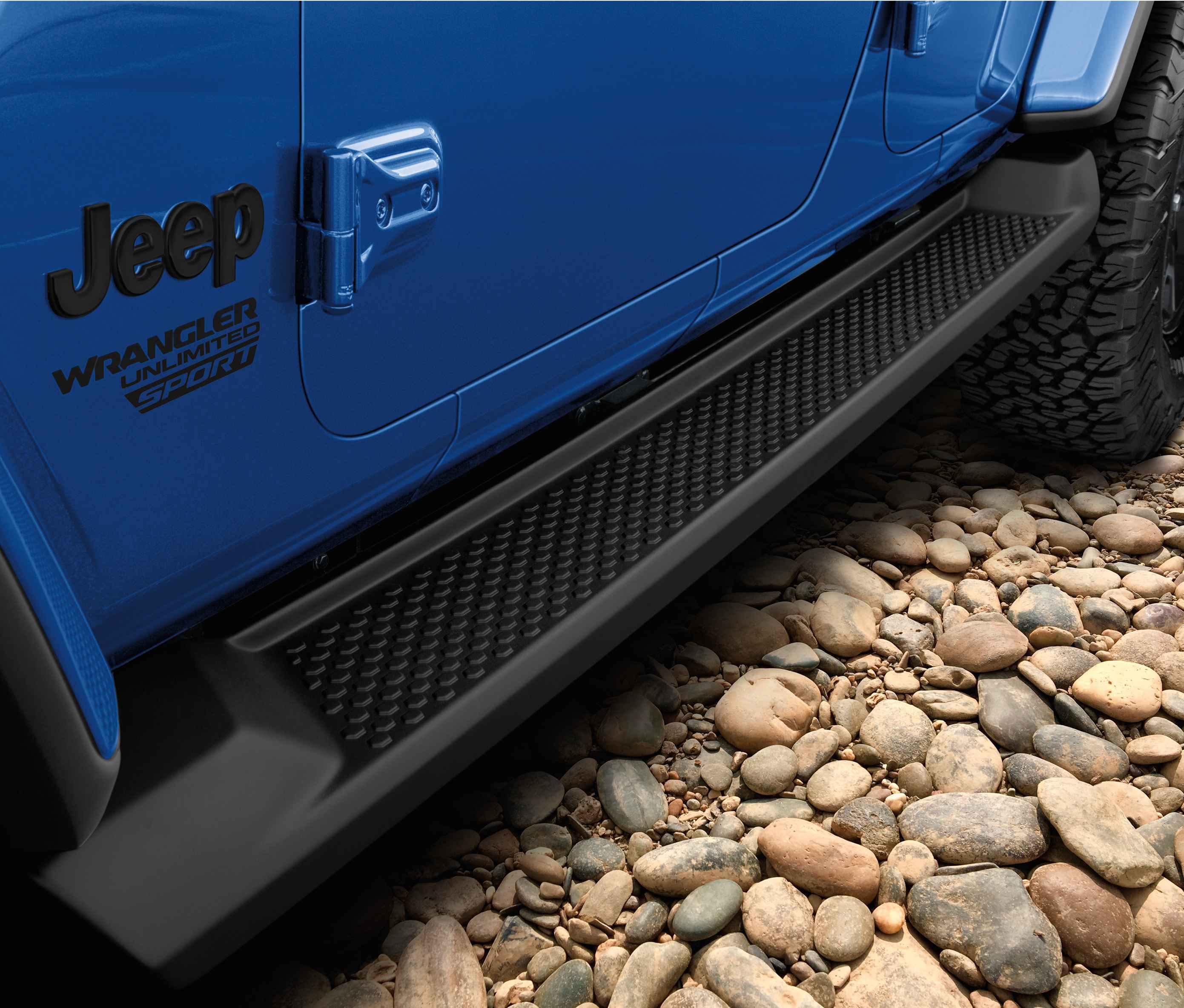 Interior Accessories
After you're done focusing on performance, or the exterior of your Wrangler, it's time to see what you can change when it comes to the interior. For many, this might not be at the top of their list of things that need to be changed, but, for all of you pet owners out there, the number of interior accessories available with your dog in mind is staggering. You'll be able to include features like a pet kennel or even a pet partition, which help to keep your best friend safe during travel. You'll also want all-weather floor mats for an easy to clean interior, and other storage solutions. Let's face it, a few Mopar interior accessories is never a bad thing.
All-weather floor mats
Grab handles
Cargo tote
Pedal kit
Pet partition
Katzkin leather
Pet kennel
Cargo net
Tailgate table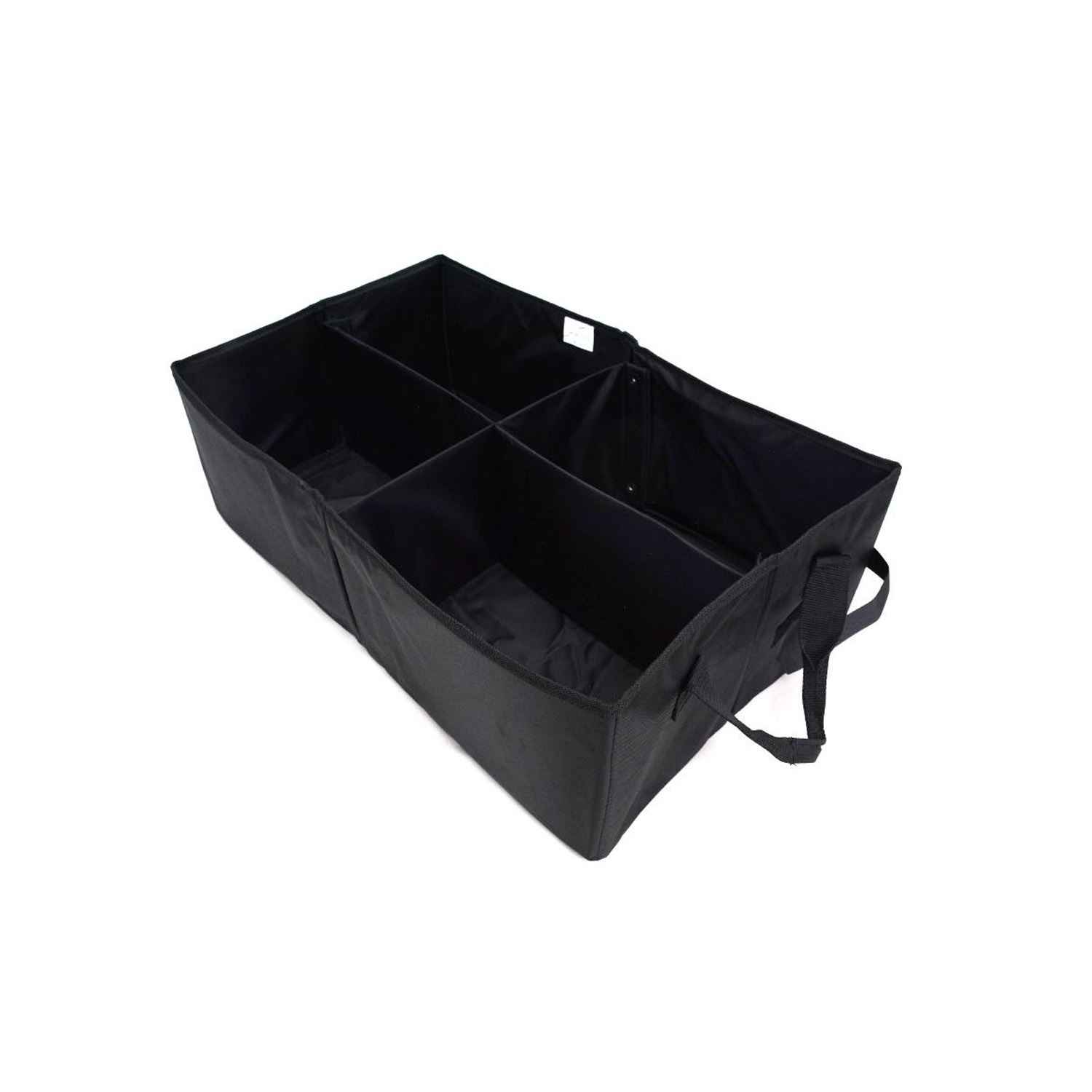 Mopar Wrangler Accessories at Kahlo CDJR
Have you found the accessories that most suit your needs? Are you ready to upgrade your Wrangler? When you shop through us, you'll be able to order parts online and have them shipped to our dealership! At our service center, our certified technicians can help you with all of your needs, and offer their own expertise. At Kahlo CDJR, you're a part of our family.