Top Road Trips in Indiana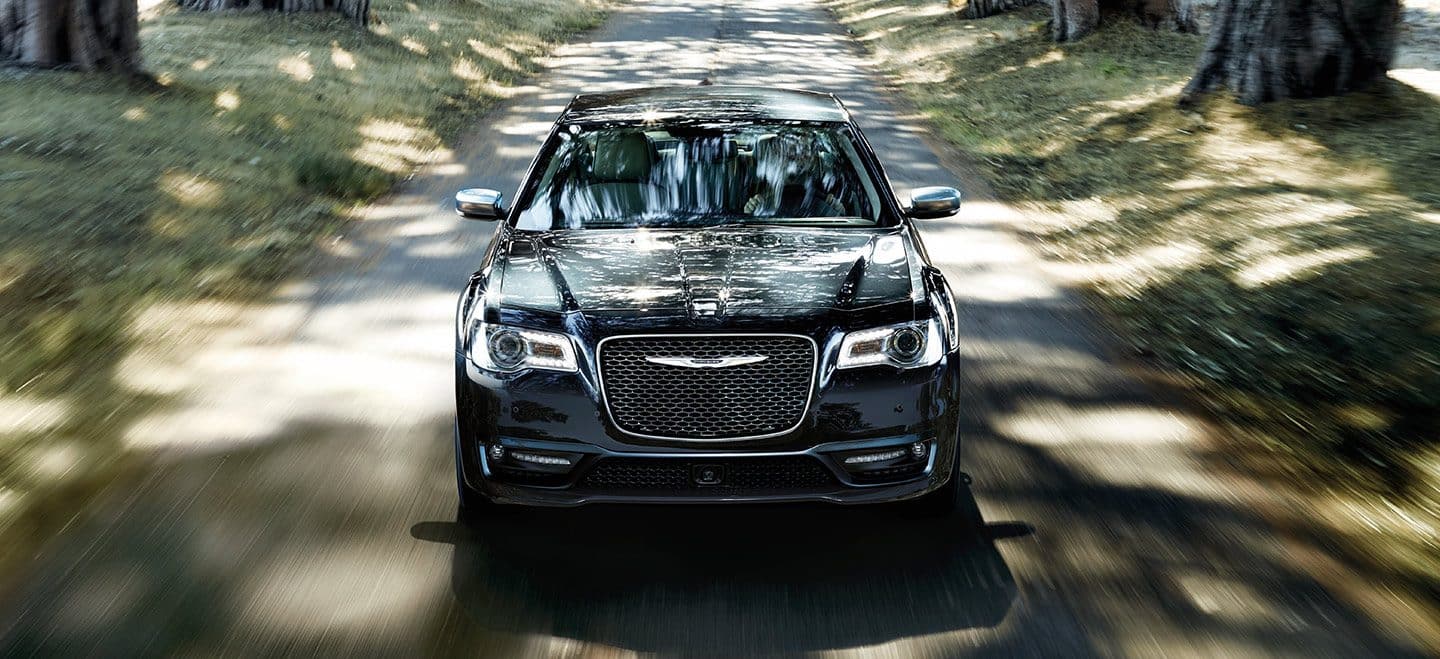 Top Road Trips in Indiana
Brought to you by Kahlo Chrysler Dodge Jeep Ram
The fall is here! There is no better time to hop in your car and head out on the open road! Whether you want to take a drive and admire all of the spectacular colors and see where you end up or take a day trip to one of the gorgeous locations we suggest you visit below, we want to help you get there!  Stop into Kahlo CDJR for a quick tune-up, from oil changes, to tire rotation, or something a bit bigger like an engine check, our team in Noblesville IN is here for you!  Take a look at some of the places we recommend visiting during this colorful time of year, and before you set off on your next day trip come see us! We will make sure your car gets a clean bill of health so there is nothing between you and your destination besides red and orange leaves and the open road!
Brown County State Park
Brown County State Park is just a quick hour and 30-minute drive from Noblesville, and there is never a better time to visit this beautiful landscape than in the Fall!  With beautiful hiking trails all across the park, to quiet places to stop and have a picnic, it's a great way to explore nature for the day!  Bringing the kiddos along? They certainly won't be bored with the indoor water park, horseback riding, kayaking, and swimming.  Whatever adventure you are looking for, you'll find it at Brown County State Park.
Shipshewana
Located just above Indianapolis, Shipshewana is a wonderful day trip to Amish Country!  It has many exciting attractions such as the largest flea market in the country, the Shipshewana Trading Place, or the Lagrande Farmers market where you can get fresh produce, or find a pumpkin to take home and carve!  When it gets colder, you'll find the Shipshewana Ice Festival that takes place in December! Watch as professional ice carvers transform an ordinary block of ice into intricate and unimaginable sculptures! You will also find great restaurants and shops all throughout the town, so there's plenty for the whole family to explore! It's the perfect day trip!
Wolf Park
Learn what it takes to be part of the pack at Wolf Park, located in Battle Ground, IN.  Opened in 1972, Wolf Park was created with the intention to educate people on the behavioral patterns of coyotes and wolves, and still serves the same purpose today! Touring the grounds you'll encounter all kinds of wildlife such as foxes, coyotes, and wolves, all while learning about their fascinating behavior, and the different calls they make to each other! Adults and children alike are sure to love this perfect Fall destination!
Foellinger Botanical Garden
Enjoy any season at Foellinger Botanical Garden, as they are always in season with different showcases to go along with each changing season! As we move into October, you can enjoy classes and tours that are seasonally related to the spookiest time of year! With the colors of fall being celebrated all throughout the garden, you'll be amazed at how many things mother nature has to offer!
Come see us at Kahlo CDJR Before You Head Out!
The Fall weather offers some of the best scenes nature has to offer, and with so many beautiful day trips to take in Indiana, we want to make sure your car is ready to take you exploring! Head to one of the places we recommend seeing above, or just hop in your car, throw the windows down and drive! But first, come down to Kahlo CDJR in Noblesville, IN, and let us make sure your car is as ready to drive as you are! Our service team is exceptional, and can't wait to see you! Check out our inventory online, and schedule your next service with us!