Unfreeze Your Credit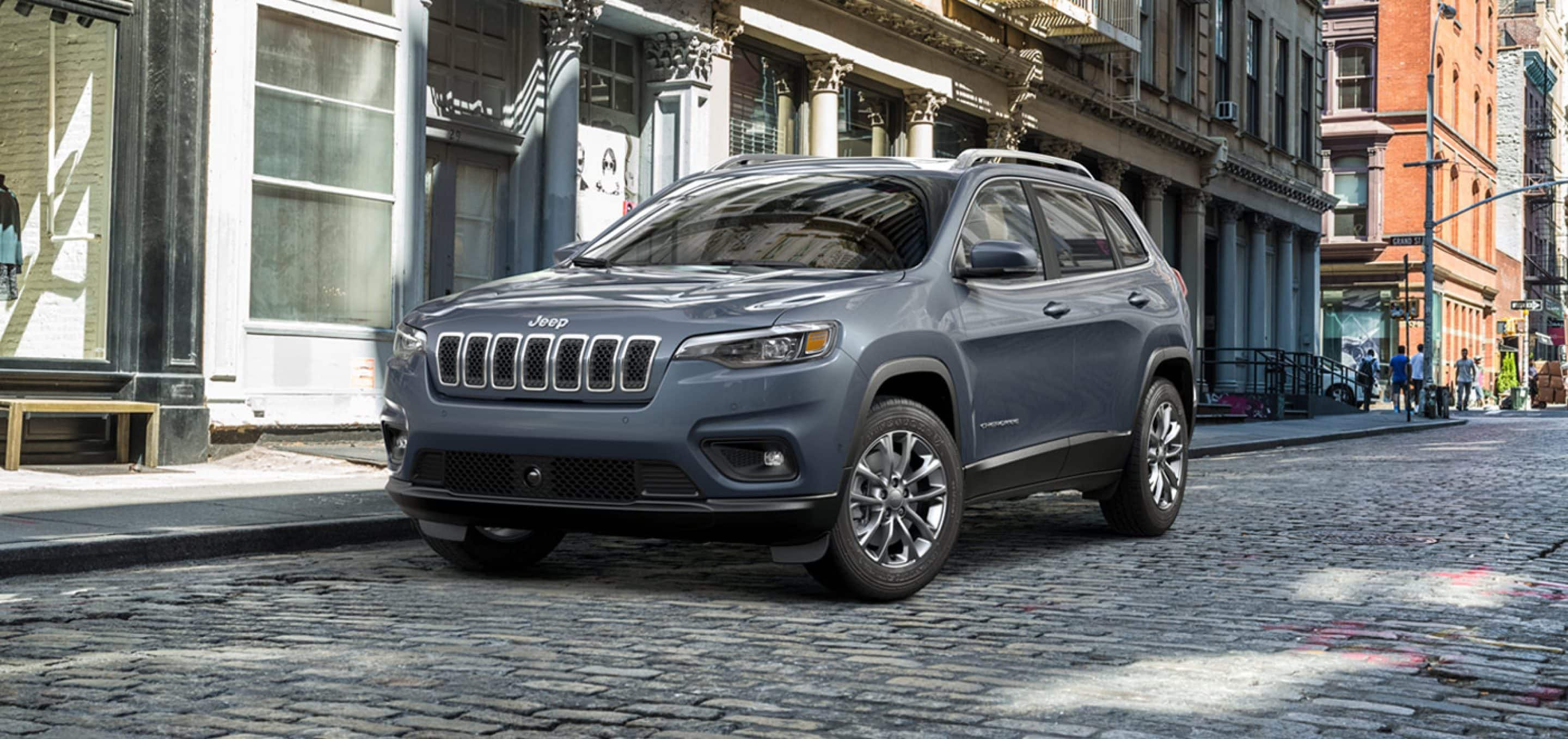 Unfreeze Your Credit
With Kahlo Chrysler Dodge Jeep Ram
Are you thinking about shopping for your next vehicle? Have you considered your financing options? Here at Kahlo Chrysler Dodge Jeep Ram, we are pleased to have a dedicated finance team that is standing by to work with you on an individual basis. This includes those with various credit situations, including bad credit. If you have been turned away elsewhere, it's worth it to give Kahlo a shot! Before you can apply for a car loan though, you need to make sure there is not a freeze on your credit. Read on below to learn more about a Credit Freeze, and what steps you need to take to unfreeze it.
What is a Credit Freeze?
A credit freeze can be set for those that want to restrict access to their credit report. It allows one to take control of financial information by preventing the release of your credit score and detailed reports by credit reporting agencies. Putting a freeze on your credit does not affect your credit score, and it's free to do. The upside to a credit freeze is that potential creditors can no longer access your credit report, making it more difficult for an identity thief to open new lines of credit in your name. The downside is that if you are hoping to complete any type of financial transaction that requires a credit check, this can't be done while your credit has a freeze on it. Luckily, it is a simple process to unfreeze it.
---
How do I lift my Credit Freeze?
Removing a credit freeze is easy. When you implement a freeze, make sure to keep track of your PIN or password, you'll need it down the road. If you would like to apply for an auto loan, you will likely need to lift your credit freeze. Your account can be unfrozen temporarily – just enough time for a dealership to check your score, or permanently. Just as you would if you were trying to rent or buy a home, get a new credit card, or even sign up for a cell phone plan, to get a car loan or lease requires that the dealership be able to check your credit score and history. The good news is that if your credit does have a freeze on it, you can lift it with a just few steps. The quickest and easiest way to thaw a credit freeze is to contact each credit bureau online or by phone and to use the PIN code or password you were assigned when you activated your credit freeze. If there is a freeze with both  Experian and TransUnion, you'll need to thaw it at each bureau separately. Follow the steps below.
---
Transunion
Contact Transunion by Phone: 888-909-8872
Lenders Required: Evansville Teachers FCU, Northwest
Account is Required
---
Experian
Contact Experian by Phone: 888-397-3742
Lenders required: TFS, PNC, Bank of America
PIN (or) Security Questions
---
Secure Your Auto Loan with Kahlo CDJR Today
Once you have thawed your credit freeze you can take the next steps toward getting an auto loan! Kahlo CDJR makes it easy, you can even apply right online, from the comfort of your home. Once we receive your application, our team will review the info, and get back to you. In the meantime, you can also view our current new and used inventory on our website. Or, if you prefer, stop by to see some models in person. If you have trouble with thawing your frozen credit or have questions about the auto loan process, give us a call, fill out our contact form, or come see us in person.