Winter Driving Tips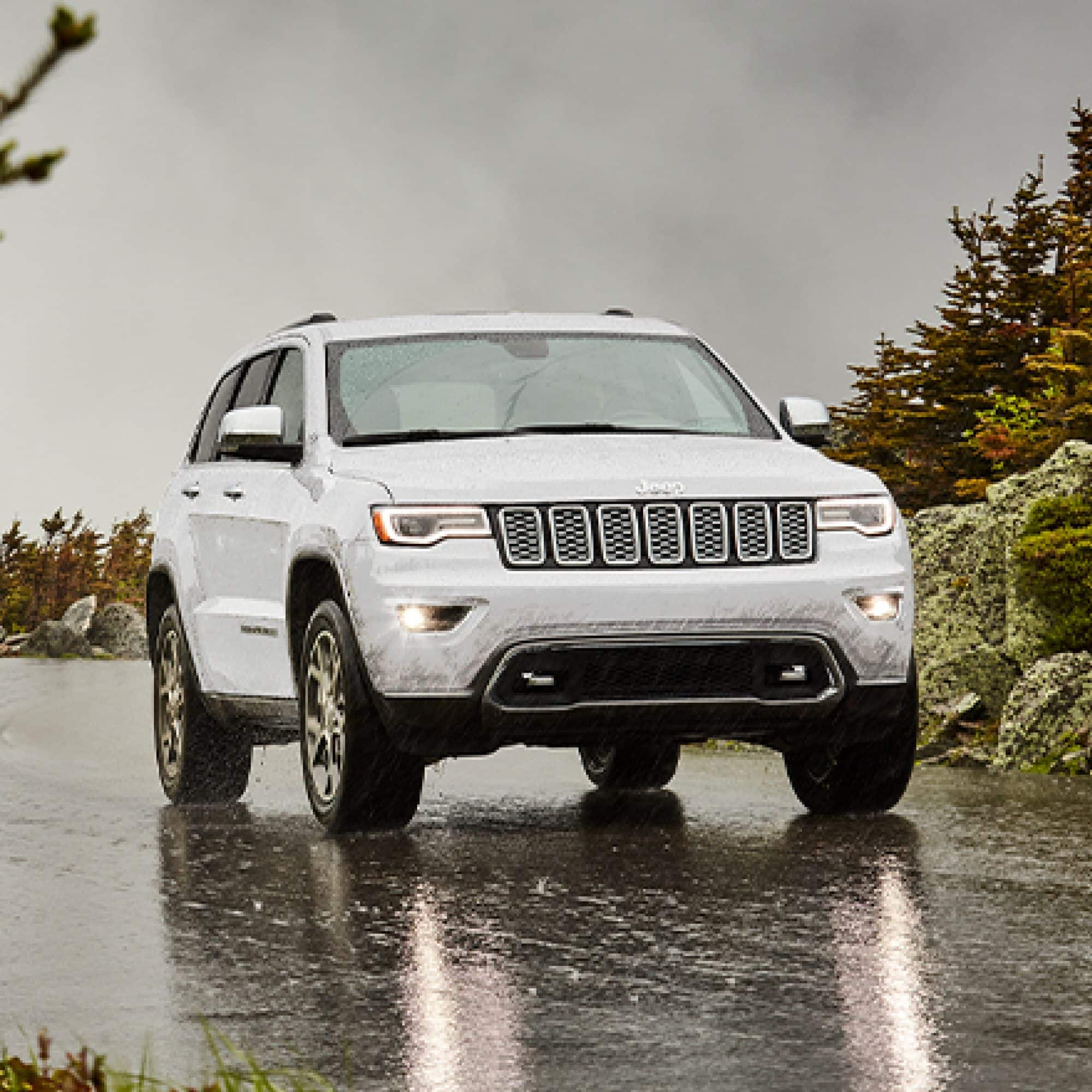 Winter Driving Tips
Brought to You by Kahlo CDJR
Everyone in Indiana knows that once the weather drops, we could be getting feet of snow dropped on us in Indiana and it will impact every part of our lives, specifically our commute. Driving during rough winter weather can be dangerous and it is important that you know what to expect and get behind the wheel with your safety and the safety of those around you in mind. Winter weather can't stop us though, we have places to go and people to see, which is why our team here at Kahlo CDJR, has put together a list of winter weather driving tips for you! Keep reading to learn more about the tips and learn our service center can help you get ready! 
Tips for Driving in Winter Weather:
Make Room for Additional Travel Time: When the weather is nice, if your commute takes 35 minutes and there is no traffic, it will take 35 minutes. But once the weather turns and the road conditions are less than ideal, traffic slows and it can add time to your commute. Instead of accounting for your 35 minute commute and leaving when you normally do, you should add a little more time so you are not rushing.
Drive Slower Than Normal: In addition to adding a few more minutes to your commute to account for the road conditions and slowed traffic, you should also account for extra time because you should be driving slower. It is important when driving during less than ideal weather conditions, that you are able to stop when needed and driving too fast can make that harder. You also want to make sure that you are leaving enough room between you and the vehicle ahead of you in case you need to stop in an emergency. 
Avoid Using Cruise Control: We suggest that you avoid using cruise control when driving during winter because you want to be fully in control of your vehicle. Slippery patches of snow and ice can come out of nowhere and if you are utilizing cruise control you may not be reacting as fast as you could if you weren't and that can lead to dangerous situations. 
Shop and Service at Kahlo CDJR
Are you looking for a vehicle that can take on the winter weather than Indiana can throw at us? Look no further than the new inventory here at Kahlo Chrysler Dodge Jeep Ram. We offer a number of SUVs and trucks outfitted with four-wheel drive, and we are sure to have a model on our lot that not only meets your needs but exceeds them. Are you looking to make sure your current vehicle is ready for the winter weather? Our service center can help! Book an appointment for a winter tune-up to make sure that everything is in working order and ready to perform even during the coldest temps.